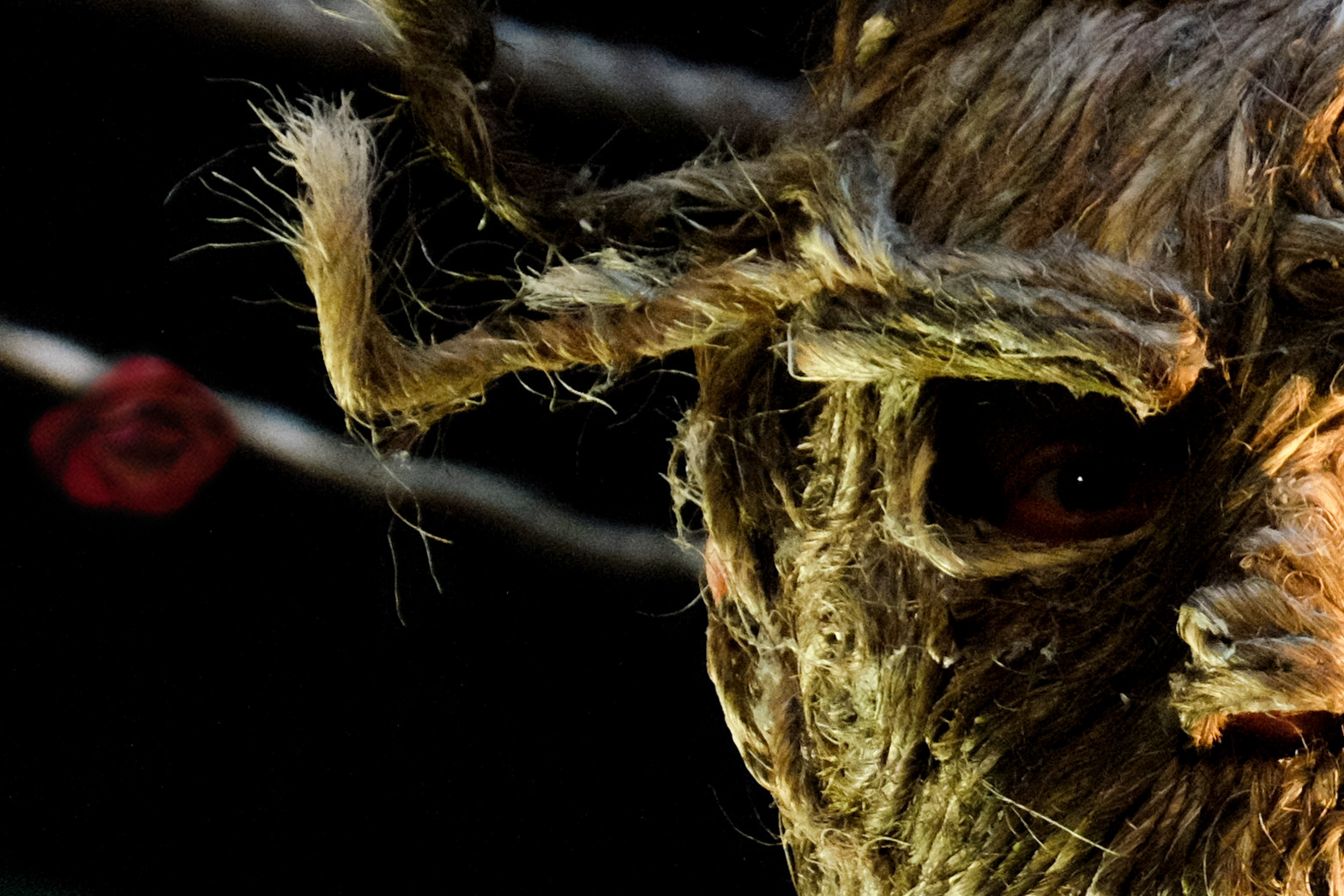 Beauty and The Beast - 2020
In late 2020, Peter worked with Multi Story Theatre and Beaford to create a production of Beauty and the Beast to be toured to village halls in North Devon. This tour took place during the COVID19 pandemic and so strict socially distanced rules were were put in place and adhered to. The production encouraged safe audience participation but through actions as opposed to words, in order to create a festive, community spirit. Peter designed the sound in surround to enhance the feeling that everyone was within something, together.
Directors/Performers: Gill Nathanson and Bill Buffery; Designer: Natalia Riga; Sound Designer: Peter Buffery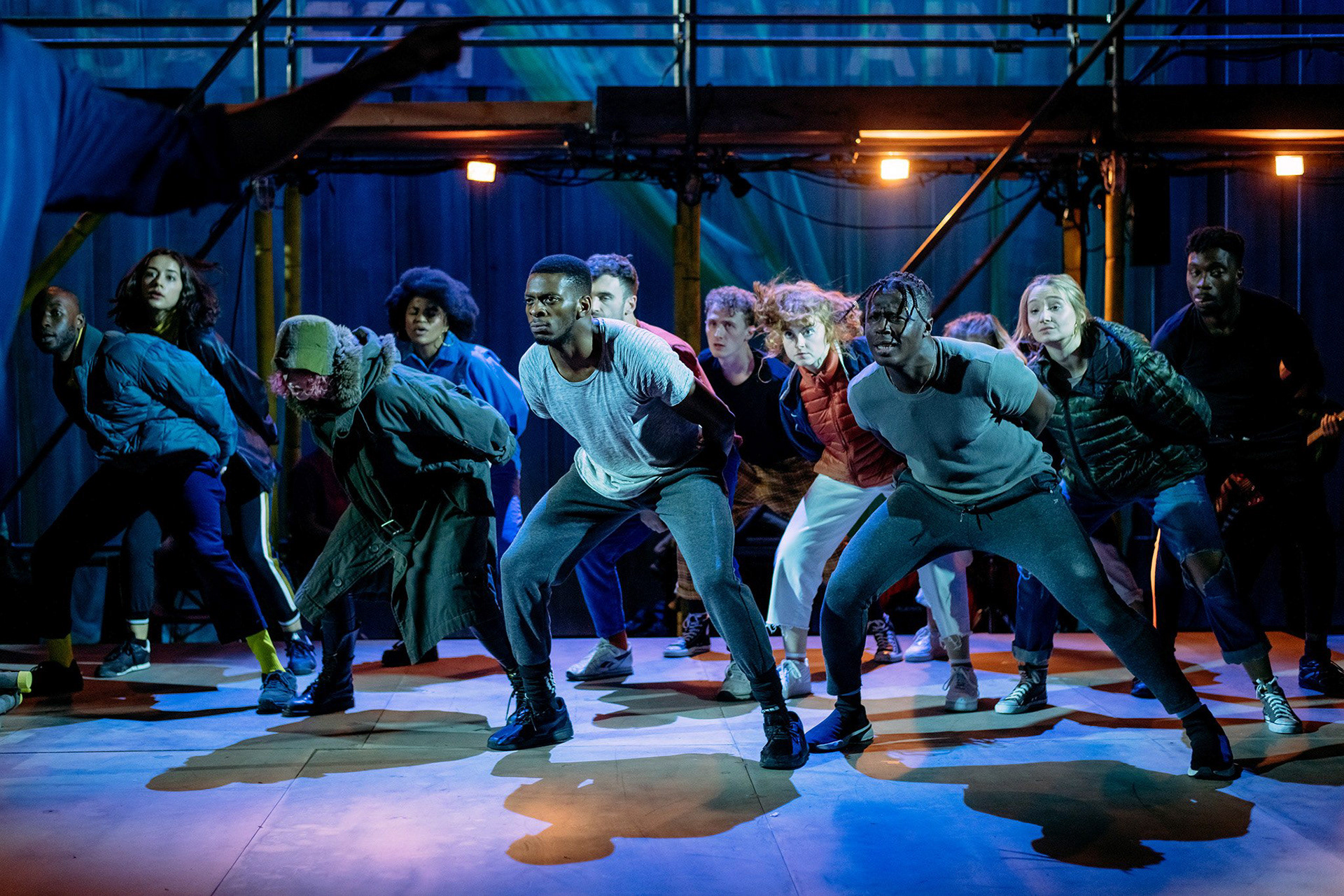 As a group of actors come together to rehearse period scenes, a rising sense of anarchy bubbles up as they question which stories deserve to be retold. Restoration Comedy collides with original rap and hip hop, challenging the parallels between a vicious and vibrant moment in theatrical history and a contemporary questioning of sexuality, gender politics and race. This original drama production is written and devised by The Company of Guildhall School. 
Director: Jamie Bradley; Designer: Jess Curtis; Associate Director and Choreographer: Vicki Igbokwe; Sound Designer: Peter Buffery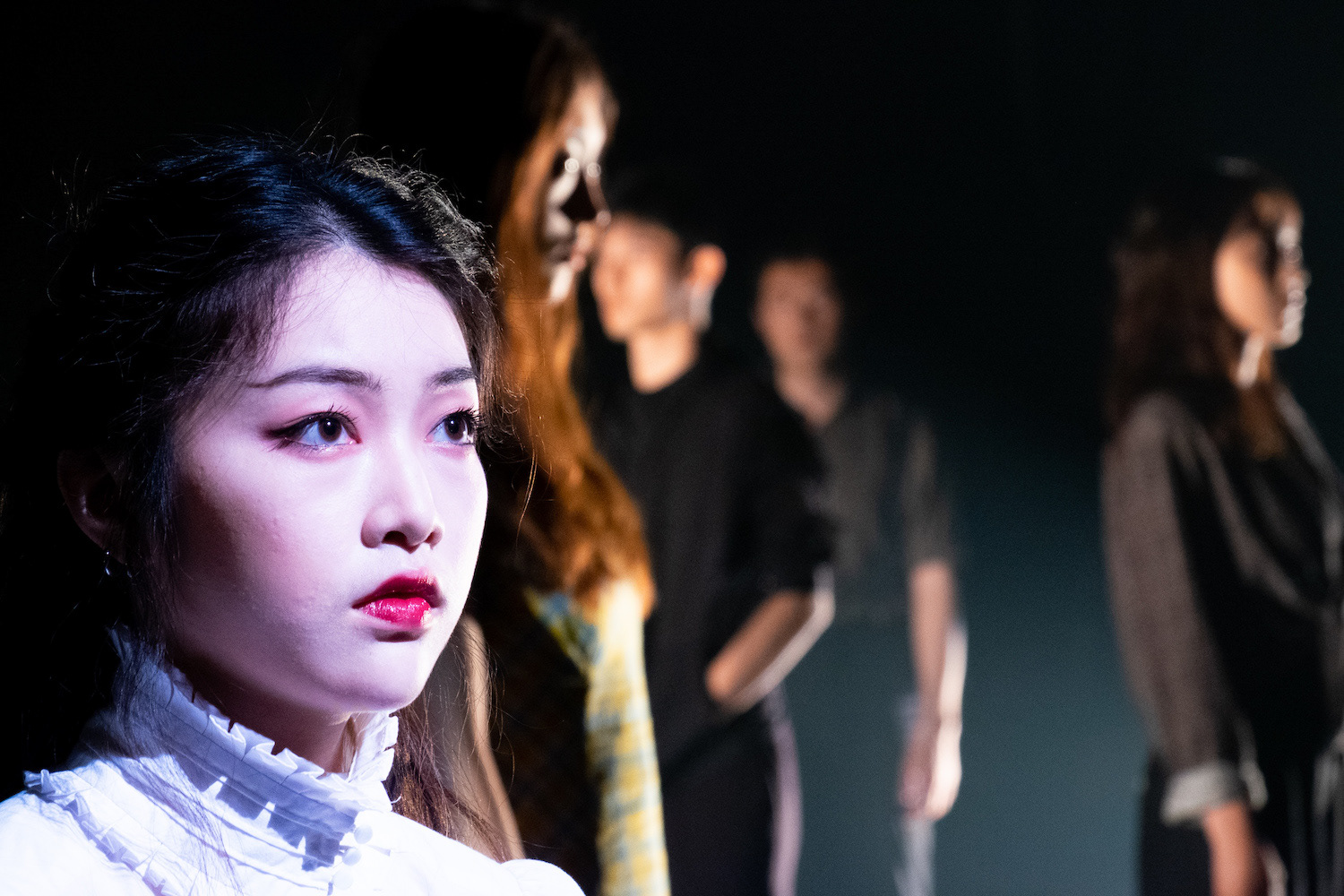 'Journey' was devised in collaboration with students from the Central Academy of Drama, Beijing, directed by Jo McInnes and Chris Kelham. The production used the innovation of each performer to bring together fragments of intimate memory and personal story inspired by the ancient Chinese legend The Monkey King - Journey to the West. 
Peter Buffery designed the sound. Through live looping and clip launching, Peter was an interactive participant in the devising process.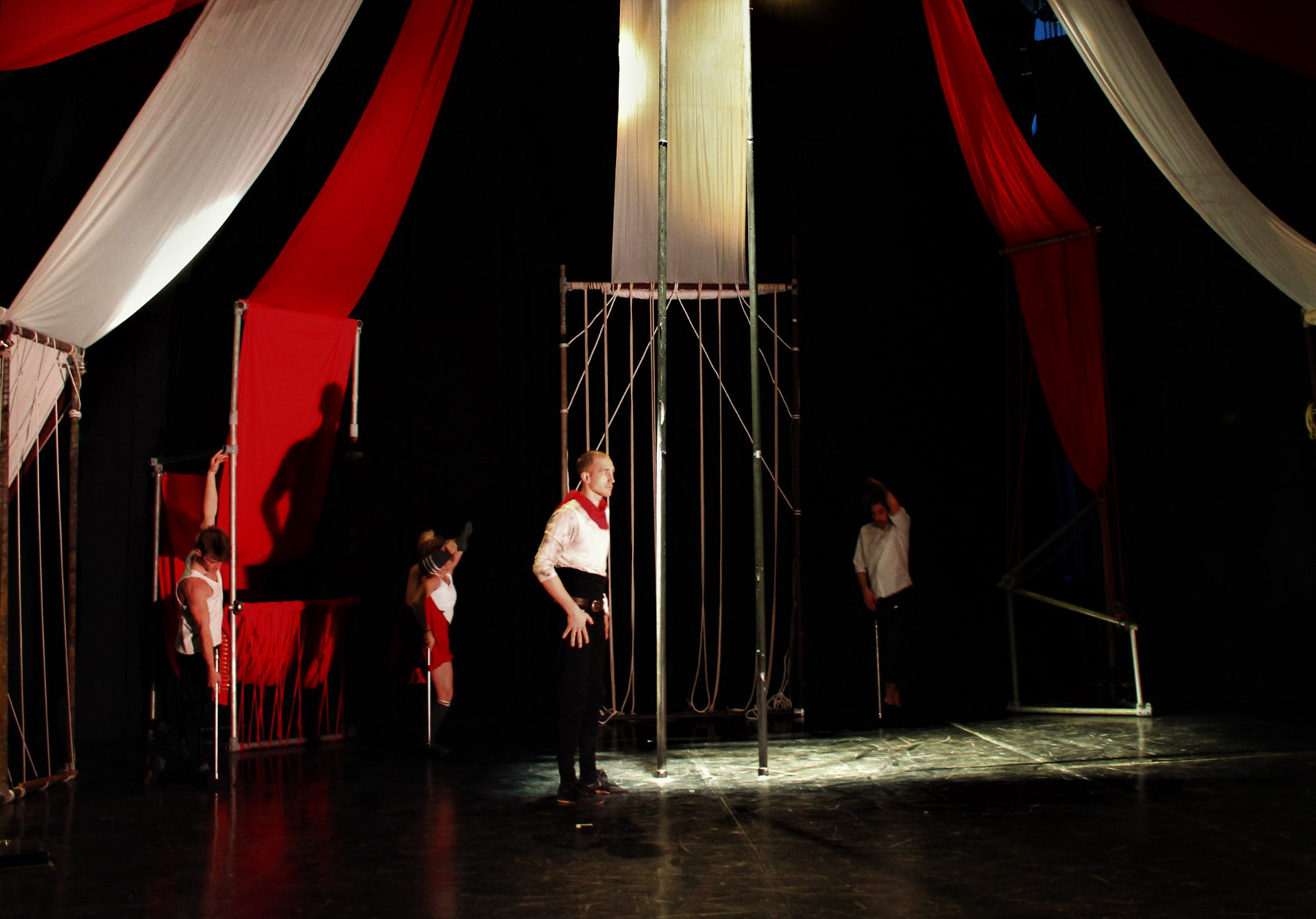 Peter Buffery created the soundtrack.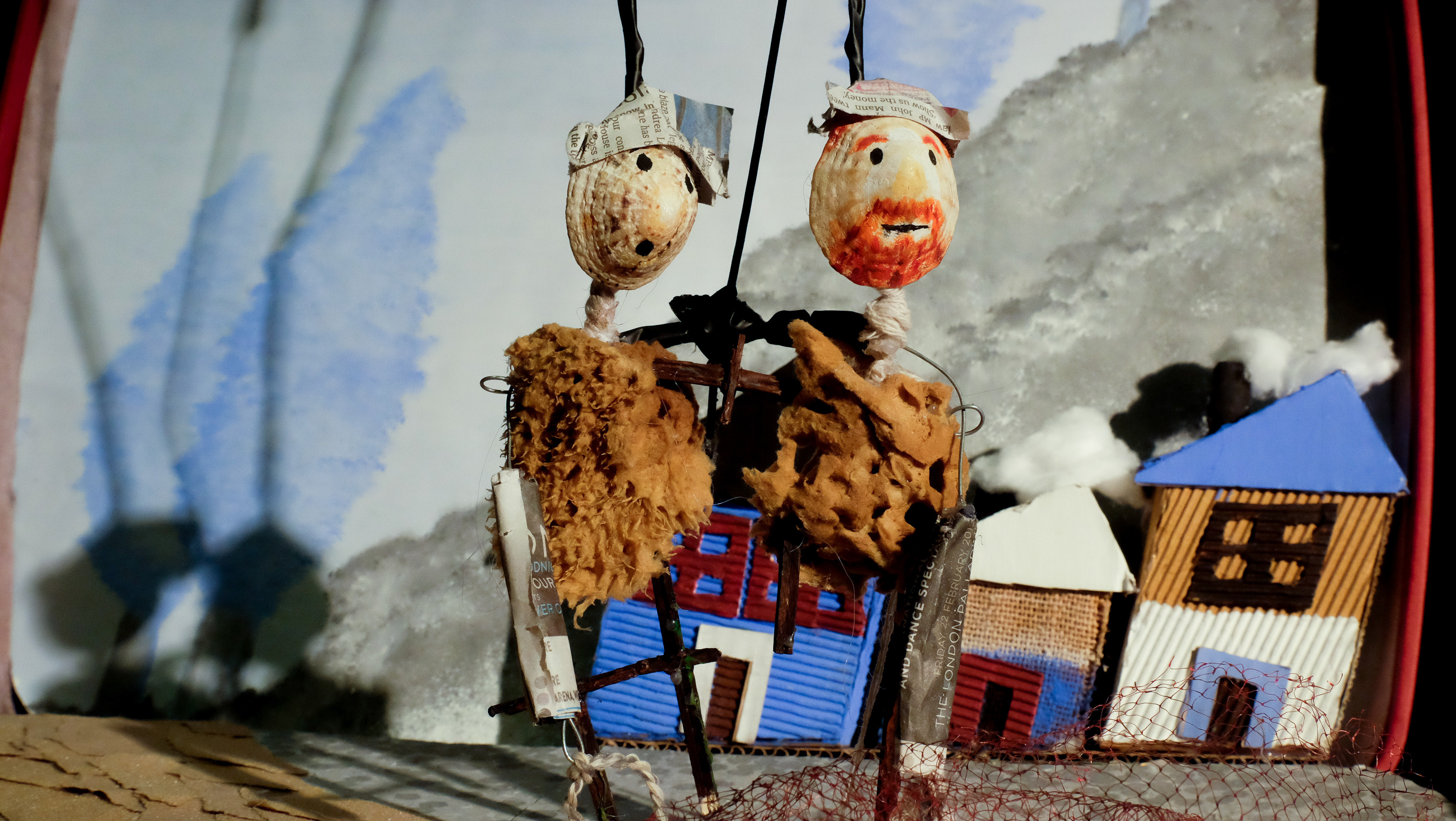 What the Storm Brought - 2019
"What the Storm Brought" was a suitcase puppet show created by Guildhall School's MA Collaborative Theatre Production and Design, class of 2019. Peter Buffery composed the music. The production was toured to various family friendly locations in the city of London.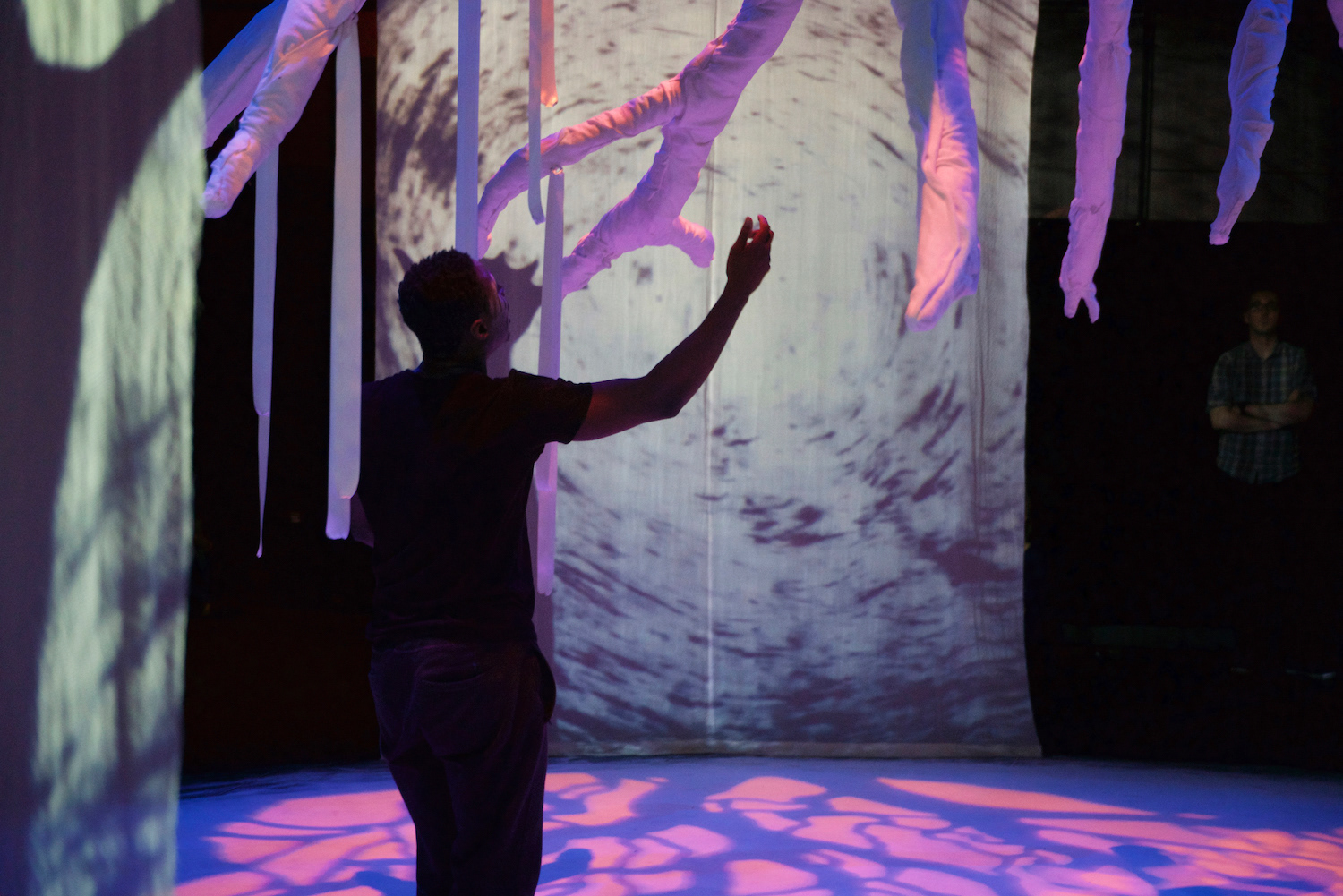 From a starting point of 'The Rite of Spring', the creative team explored themes of sacrifice, comparing this with other existing literature to create a multi-media installation with live performance, that follows Iphigenia's emotional journey to accepting her fate.
Peter Buffery designed a surround soundtrack that narrated this journey, through synthesis, sampling and composition techniques.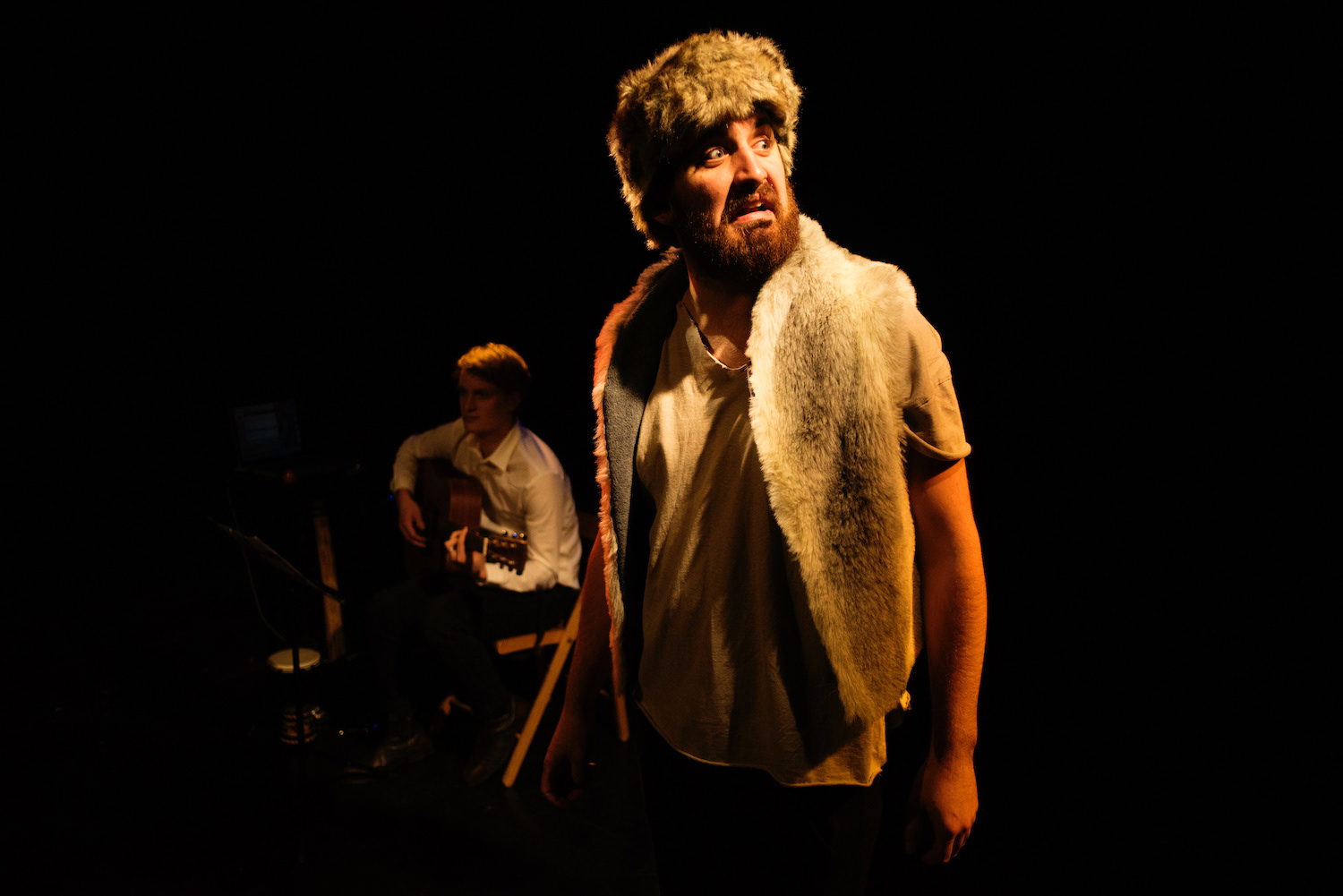 An epic that inspired mans fascination with telling tales, entertaining over a campfire and captivating the imagination. Autojeu Theatre bring to life one of history's oldest and famous tales.
Beowulf, the hero of the Geats comes to the aid of the King of the Danes in a heroic epic that will live on forever. We follow Beowulf on his 50 year journey from young warrior to revered King. See him stride, swim, fight and flounder in this physical, musical, stand-up tale.
Peter Buffery creates the soundtrack live through song, Ableton and synthesisers.