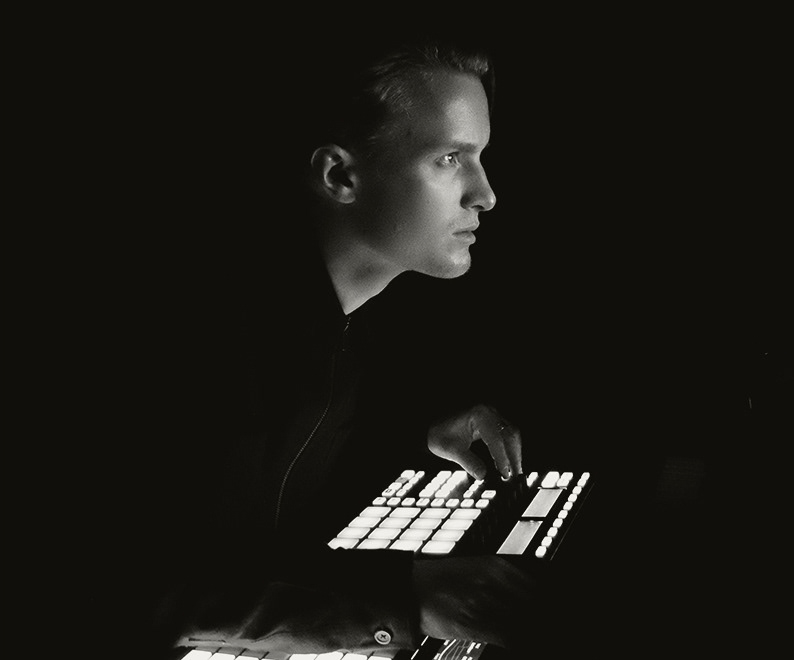 Peter Buffery is a South West based Sound Designer and Composer. 
Since graduating with an MA in Collaborative Theatre Production and Design, from Guildhall school, he has worked with arts organisations such as Kneehigh, Battersea Arts Centre, Multi Story Theatre, Beaford and Guildhall School. 

​​​​​​​
Peter released his debut solo album; We Don't Talk in 2020. He manipulates organic sounds with electronic music techniques creating his own take on downtempo, electronica. His second album 'Ways of People' is due to release, June 2021.